Inspection Services
Sharp Choice Home Inspections serves Central Oklahoma home-buyers and sellers by offering investigative home inspections that facilitate a successful real estate transaction. We adhere to Oklahoma's and InterNACHI's rigorous Standards of Practice.
Buyer's Inspection
Our comprehensive property inspection for home-buyers is a visual evaluation of the home's readily accessible components. We'll send out a full report of our findings in just 24 hours or less.
Here are some of the components included in the inspection:
Roofing System
Foundation & Crawl Space
Basement
Structural Components
Exterior (doors, windows, siding)
Driveways & Walkways
Attached Garage
Outbuildings
Interior (doors, windows, floors, walls, ceilings, stairs)
Attic, Insulation, & Ventilation
Heating System
Air Conditioning System
Plumbing System
Electrical System
Built-in Appliances
During the inspection, we may use the following tools and technologies for assistance at no extra cost to you: thermal imaging, moisture meter, and carbon monoxide detector.

Additional Inspection Services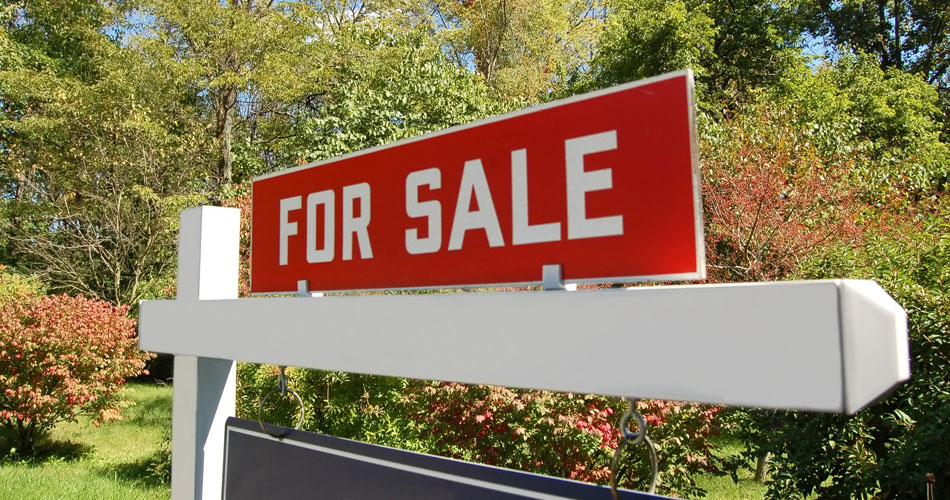 Pre-Listing Inspection
When you're going through the process of selling a home, there's plenty that you can do to make it easier on yourself—and one of the best steps to take is scheduling a Pre-Listing Inspection. We'll thoroughly evaluate the home's condition from top to bottom, reporting back to you with our findings so that you're aware of potential repair and maintenance issues that you may want to address before showing the property.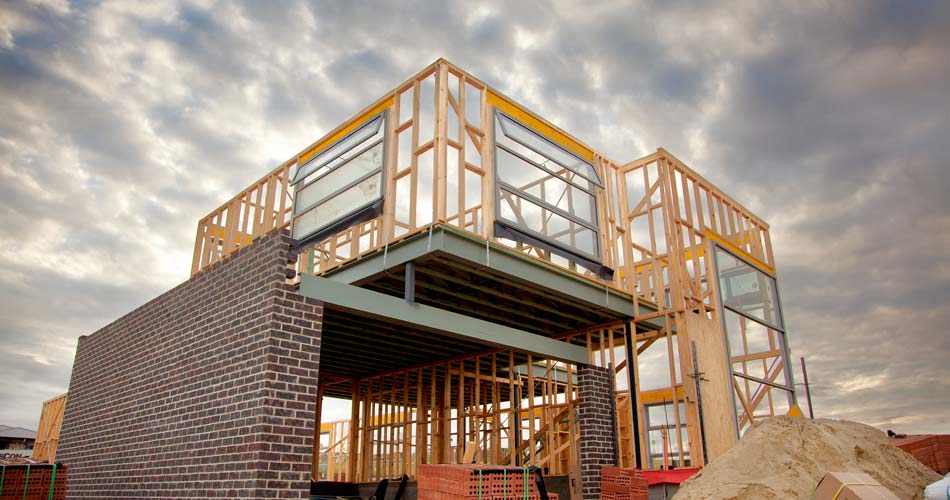 New Construction Inspection
This inspection service is available to be scheduled prior to the builder's final walkthrough of your prospective new home. We'll arrive on-site to provide our detailed and unbiased assessment of the property's condition, ensuring that you're aware of potential safety issues or defective materials so that you can request for corrections to be put into place before final closing.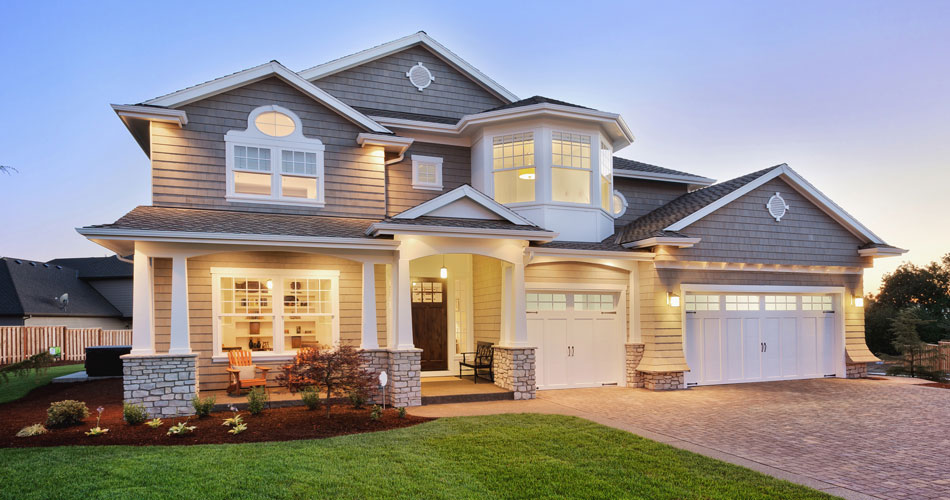 Re-inspections
For this inspection service, we'll return to a home we previously inspected after the home-buyer has received notification that requested improvements have been completed. We'll be taking a look specifically at these components, ensuring that the repairs were performed properly and that no other issues have occurred as a result.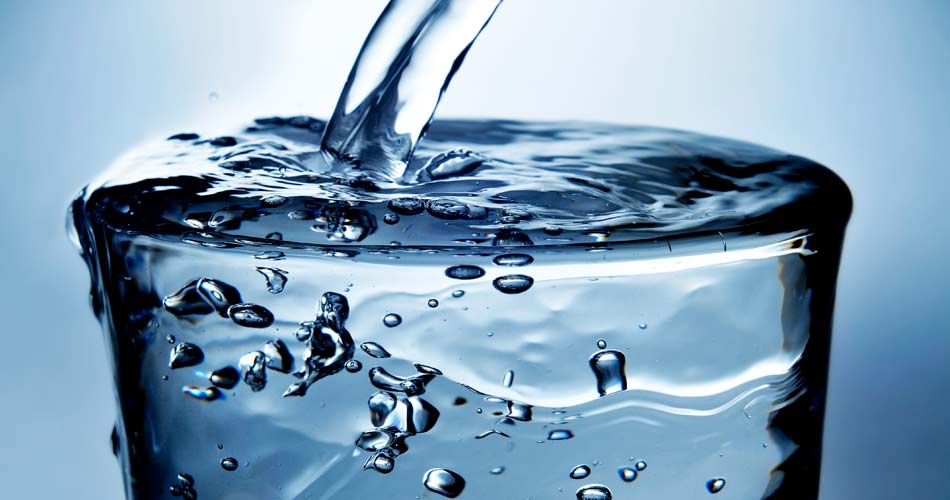 Water Testing
Clean water in a home is essential, and this inspection service will ensure that your prospective home's water supply is good to go before you finalize a real estate transaction. We'll collect water samples from the tap and well that will be sent off for laboratory testing. This testing process will reveal the presence of potential contaminants such as E. coli and coliform bacteria.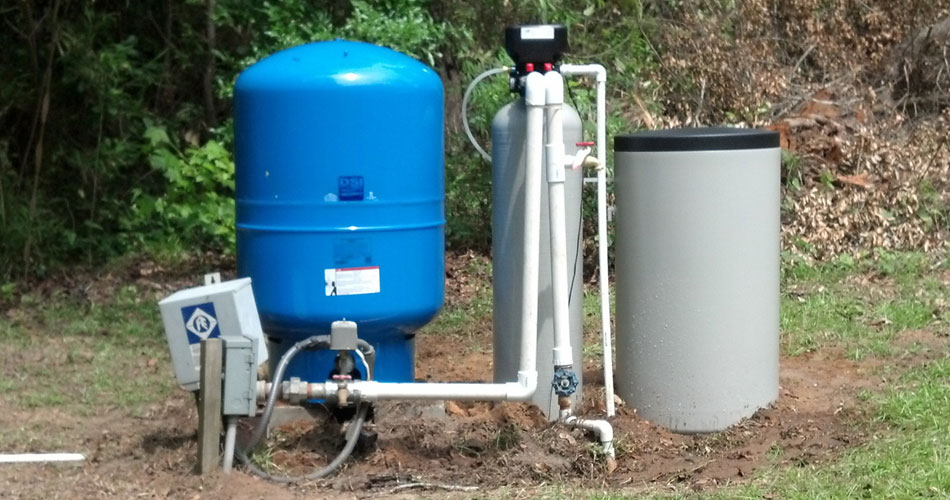 Well & Septic Testing
We're able to perform testing services for a home's well and septic systems. We'll carefully look over the structures of these systems and the mechanical components that enable them to function, diagnosing potential defects that could impact the home's water supply and waste disposal.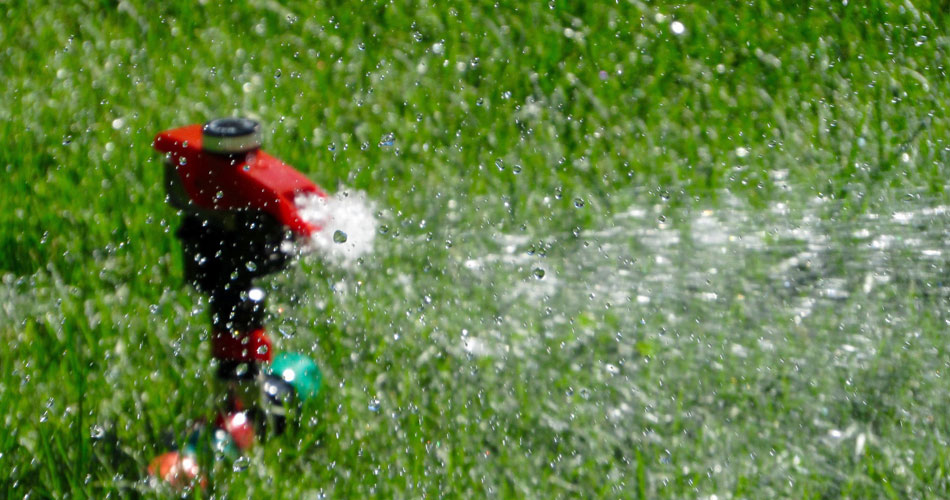 Sprinkler System Inspection
If a property has a built-in sprinkler system, we are able to inspect the system to ensure that it is functioning as designed. We'll assess the condition of the sprinkler heads and lines, while also checking to see that any accessible mechanical controls are working properly. 
BOOK YOUR INSPECTION ONLINE!
Proud to Serve Central Oklahoma
We proudly offer professional home inspection services to areas of Central Oklahoma, including Oklahoma City, Piedmont, Yukon, Mustang, Kingfisher, Okarche, Moore, Norman, Blanchard, and Newcastle.
Contact us to ask about our discounts for active military, veterans, teachers, healthcare workers, and firefighters.
Weekend and evening appointments are available by request. We accept online payments.