Sharp Choice
Home Inspections
Inspecting Homes With a Sharper Focus
Now You Have the Edge
At Sharp Choice Home Inspections, we offer a thorough home inspection that will give you a major edge when it's time to hammer out the final terms of purchase for your prospective home. Our extensive knowledge of a home's systems and structural design allows us to expose the inner-workings of the property in a completely non-invasive way, elevating your knowledge so that you can avoid having to pay extra to fix existing issues that have not been previously disclosed. 
Our hyper-focused approach leaves no stone unturned, shedding light on even the most unassuming areas of the home's construction so that you're prepared to address every detail necessary in order to secure a fully protected investment.
Your Worries Eased,
Your Safety Assured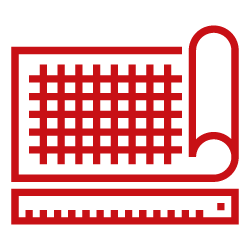 KNOWLEDGE
Buying a home can be one of the most stressful decisions you'll ever make, but when your home inspector embraces the right values, it can do wonders for your peace of mind—and you can count on us to approach every inspection with honesty, integrity, and total commitment to providing all of the knowledge you need.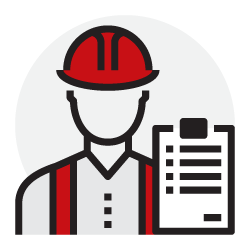 EXPERIENCE
We take pride in providing a home inspection that is everything it should be, putting our industry experience to work so that you can be assured of your physical safety, financial wellbeing, and future outlook when you invest in a home.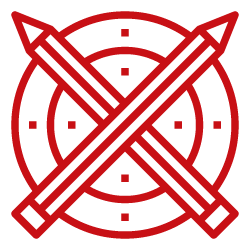 CONFIDENCE
We take the time necessary to make sure that you're comfortable in your understanding of a home's overall condition, addressing your questions and concerns as they come so that you're able to move forward without second-guessing each and every decision you make.
24-Hour Turnaround
for All Inspection Reports
We work tirelessly to return a comprehensive inspection report back to you within just 24 hours of the completed home inspection. Detailed and easy-to-read summaries of each inspected component will be featured within the report, along with helpful photographs and videos we took of the property whenever we felt it necessary to help you better understand what's going on with a particular component. For no extra cost to you, we'll also provide access to the cutting-edge Create Request List™ (CRL)™ feature by HomeGauge.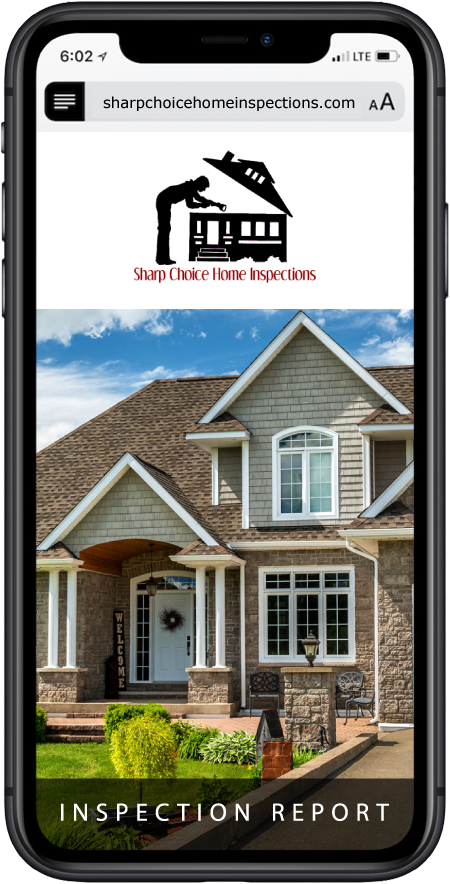 The Create Request List™ (CRL)™
The CRL™ is available to use from within your inspection report, allowing you to make specific project and repair requests to send over to the seller of the home.
You are able to choose between any of the following request options—repair of the defective component, replacement, or reimbursement.
A request list can be accessed and modified from virtually any device with an internet connection, including tablets, mobile phones, laptops, and desktop computers.
BOOK YOUR INSPECTION ONLINE!
Proud to Serve Central Oklahoma
We proudly offer professional home inspection services to areas of Central Oklahoma, including Oklahoma City, Piedmont, Yukon, Mustang, Kingfisher, Okarche, Moore, Norman, Blanchard, and Newcastle.
Contact us to ask about our discounts for active military, veterans, teachers, healthcare workers, and firefighters.
Weekend and evening appointments are available by request. We accept online payments.