Mark Sharp
Licensed Home Inspector
Mark Sharp is the owner and inspector of Sharp Choice Home Inspections. Mark's superior understanding of the systems that make up a home is an unbeatable asset for aspiring home-buyers, providing access to the knowledge that will ultimately lead to a safe and sound investment. Mark combines his investigative skills with a strong passion for helping others, putting in the work for your benefit so that you're prepared to buy the high-quality home you've long been looking forward to.
A Home Inspector Who
Puts His Experience to Work for You
Experience is everything when it comes down to placing your trust in someone who is going to play a major role in what will likely be one of the biggest investments you'll ever make. That's why it will be comforting to know that Mark has professionally inspected homes for over 12 years—and he has spent 25 years performing residential remodels.
Mark's knowledge of home construction is second to none, and he's eager to inspect your pending investment and to share every fact that he learns so that your family can move one step closer to owning a well-built home that you won't have to stress over unnecessarily.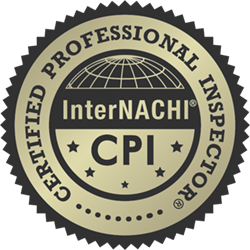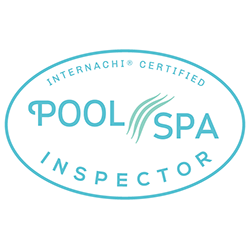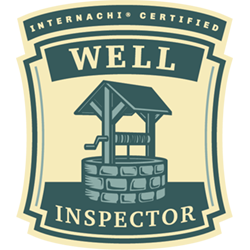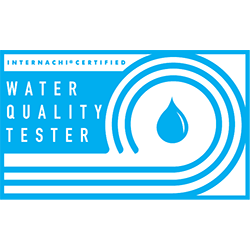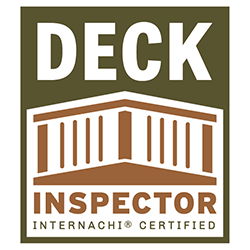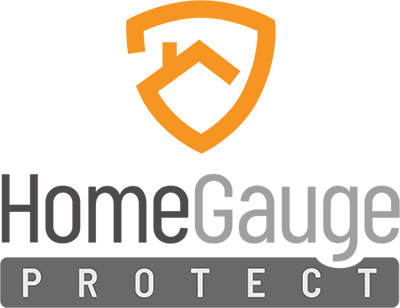 We Make It a Point to
Make You Comfortable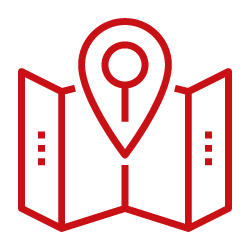 ATTEND YOUR INSPECTION
Anyone who schedules a home inspection is invited to attend for an opportunity to learn about the home's condition in person—clearing up any confusion on the spot so that you can negotiate your terms with complete confidence. YOUR QUESTIONS ANSWERED
We'll gladly take the time to provide the extra attention you need, including answering questions over the phone well after your home inspection is over.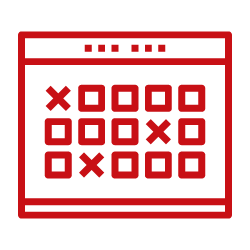 CONVENIENT SCHEDULING
In addition to weekday hours, we offer evening and weekend appointments to ensure that you're able to schedule every inspection service you need at a time that's most convenient for you.
BOOK YOUR INSPECTION ONLINE!
Proud to Serve Central Oklahoma
We proudly offer professional home inspection services to areas of Central Oklahoma, including Oklahoma City, Piedmont, Yukon, Mustang, Kingfisher, Okarche, Moore, Norman, Blanchard, and Newcastle.
Contact us to ask about our discounts for active military, veterans, teachers, healthcare workers, and firefighters.
Weekend and evening appointments are available by request. We accept online payments.